2020 PGA Mayakoba Golf Classic Picks
Joe Berra - Dec 2, 2020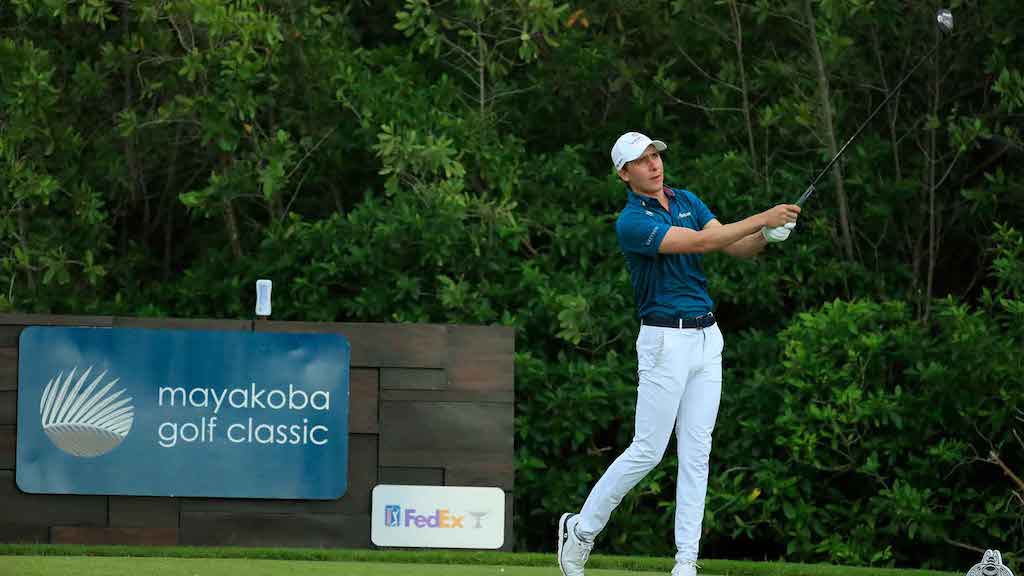 The PGA TOUR travels to Mexico this week for the Mayakoba Golf Classic. It is the last last official event in 2020. It will take place at the El Calaleon Golf Club in Playa del Carmen.
You can see my full article over on AskTheBookie.com, but my 2020 Mayakoba Classic Classic to win include: Carlos Oritz +4000
Daniel Berger +1750
Viktor Hovland +1750
Harris English +1350 < ...
read more
2020 PGA RSM Classic Picks
Joe Berra - Nov 18, 2020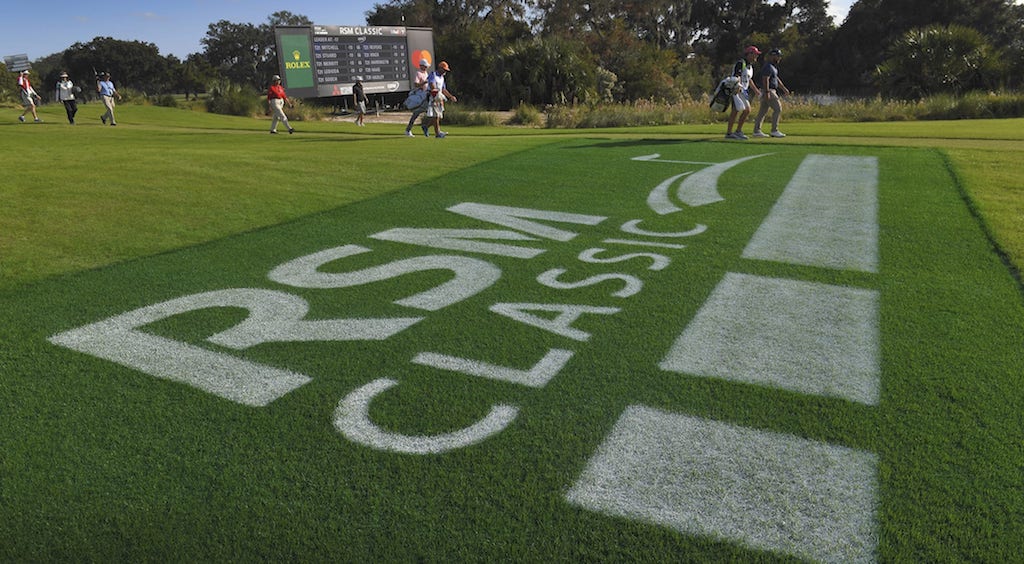 The 2020 Masters are now in the books, and I did pretty good. I hit on 3 of my Top 5 and Top 10 finish props, netting us enough to show a little profit.
This week, the PGA TOUR professionals stay in Georgia at the RSM Classic at Sea Island Golf Club on Saint Simons Island. This is the 11th year of this event, and has enough data surrounding it to get a good feel for the best field this even ...
read more
2020 PGA The Masters Picks
Joe Berra - Nov 11, 2020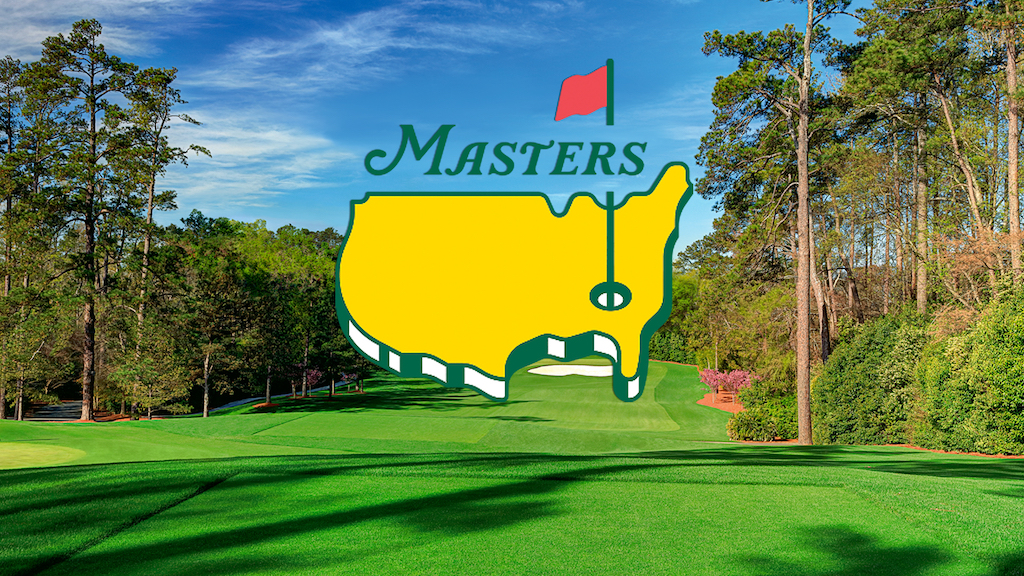 It is The Masters week, the best weekend in golf for many. The Masters is usually the first major of the year, being held the first full week of April. However, like most other things in 2020, this year it is in November and is the last major of the year.
You can see my full article over on AskTheBookie.com, but my 2020 Masters picks to win include: Brooks Koepka +1350
Hideki Ma ...
read more
PGA TOUR Vivint Houston Open Round 2 Matchup Free Play
Joe Berra - Nov 6, 2020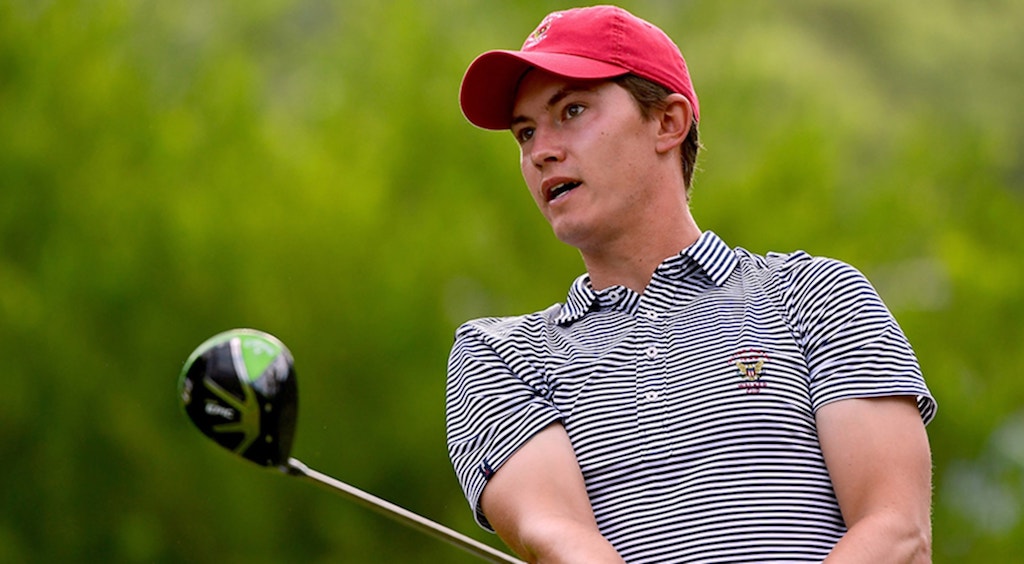 I made us some money last week when I picked Luke List (-125) to beat Patrick Rodgers in their Round 2 matchup at the Bermuda Championship.
It was super close, with List shooting a 72 and Rodgers a 73. But in this case, close counts and netted us a nice profit.
This week my PGA TOUR round 2 matchup from the Vivint Houston Open features Lee Westwood (-115) vs. Maverick McNealy (-125). T ...
read more
2020 PGA Vivint Houston Open Picks
Joe Berra - Nov 4, 2020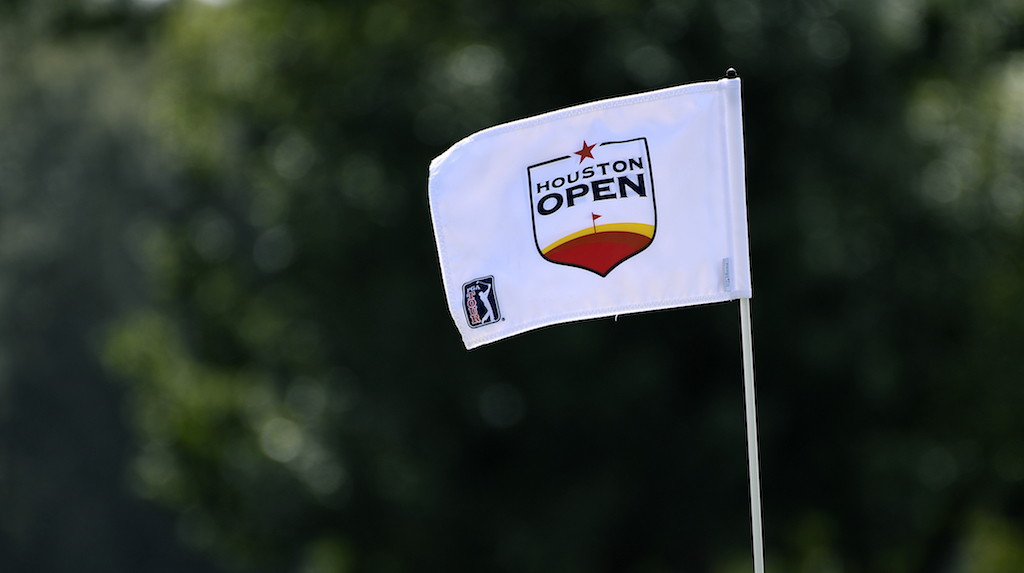 It's the week before the Masters in this crazy year we call 2020. Handicapping the PGA event before any Major can be tough due to players having different agendas going into the event. Some are using it as a practise round, getting ready for next week, while some won't even be going to Augusta.
The Houston Open has been around for 74 years, hosted by the Memorial Park Golf Course for many of ...
read more
NFL Four Team Parlay and Six Point Teaser NFL Week 8
Joe Berra - Nov 1, 2020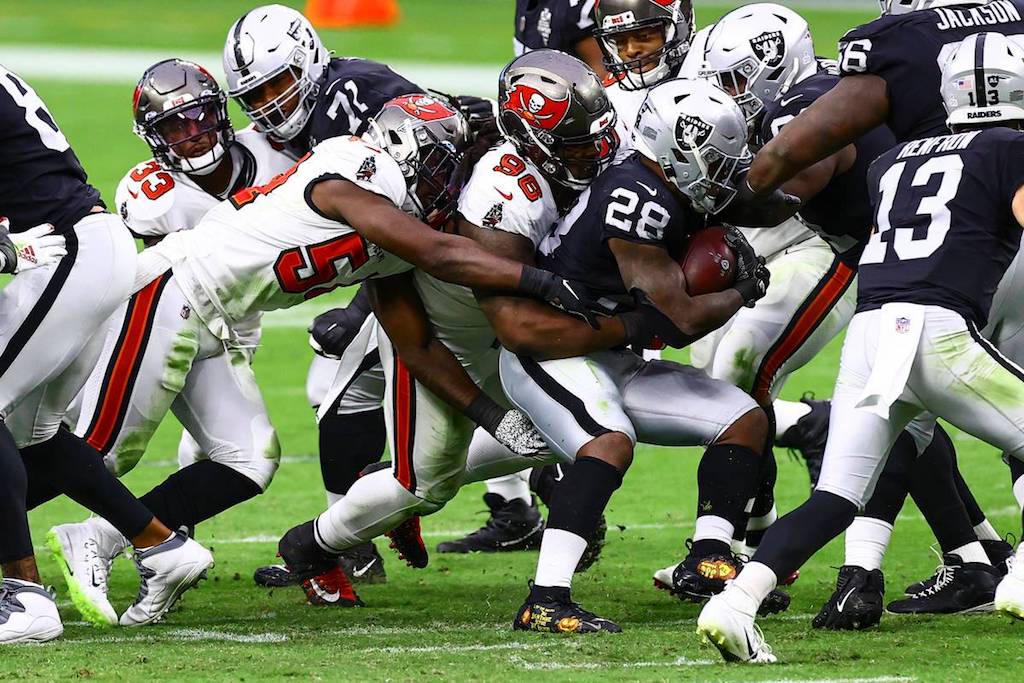 Parlays and teasers are slightly riskier than single bets. Despite this, if your bet hits, you'll receive a bigger payout without having to place a large wager. Here's my four-team parlay and six-point teaser picks for Week 8 of NFL action. New York Jets at Kansas City Chiefs
According to the ESPN Power index, the Chiefs have a 94.1% chance to win this contest. The Chiefs are one of ...
read more
PGA TOUR Round Matchup Free Pick
Joe Berra - Oct 30, 2020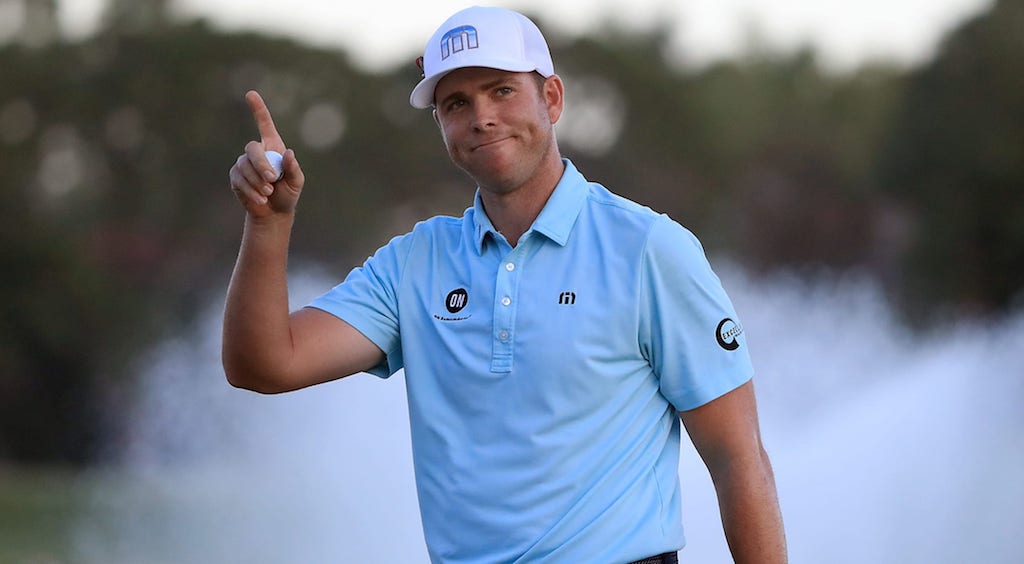 The betting board is pretty dry today so my free pick will be a 2020 PGA TOUR Bermuda Championship Round 2 Matchup wager. I do have a premium pick for y'all today as well, so be sure to go check out my daily offer where you can get ALL my premium picks for a day for $30. My PGA Round 2 Matchup will feature Luke List and Patrick Rodgers. These two will tee off together at the 12:15 local tee ti ...
read more